Selling Your Antique Home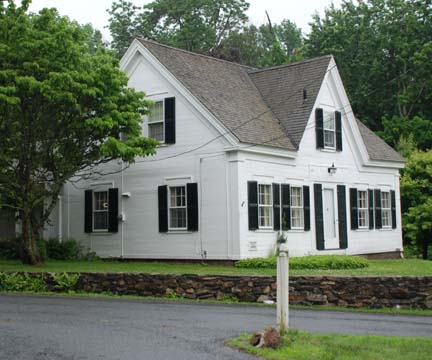 For most families, their home is their largest financial asset, and deciding to sell it is a significant decision that involves a lot of preparation and planning. When you're ready to sell it's important to have an experienced broker familiar with the type of property you are selling handle the details involved in the successful sale of a home to achieve the best results. Our experience and track record speak of our experience and success. So when you decide to sell your home, please contact us for a careful evaluation of your home.
The following articles are a great place to start if you're looking for information about the sales process and how you can get more for your home when you decide to sell.